Andover Business - Dish
From Andover Answers
Dish is a cooking business located on Andover Street that provides ready-to-cook and pre-made meals to busy families in the area. The small business is co-owned by Andover residents Amy Aycock and Lea Savely. Customers can order a meal in the morning and pick it up on their way home from work. To order, you can visit their website DinnerByDish.

See
"Hey, What's for Dinner?!", The Andover Townsman, September 29, 2005.
"Dish on Dish", The Andover Townsman, January 1, 2009.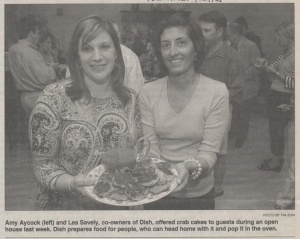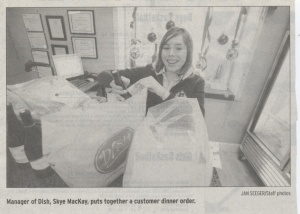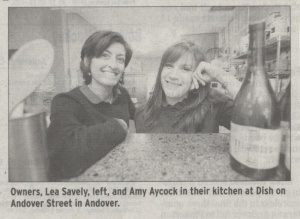 back to Main Page
--Jen 14:40, September 9, 2010 (EST)